Transforming Visual Stories
Photo editing services are an essential tool for anyone looking to enhance their digital images
With the rise of e-commerce, digital photography and social media, the demand for high-quality photo editing services has skyrocketed. However, many businesses and individuals struggle with the time, resources, and expertise required to produce polished, professional photos. This is where outsourcing your photo editing services to India can be a game changer.
Welcome to PhotoEditingIndia, your premier destination for professional photo editing services. We are a team of experienced and skilled professionals dedicated to enhancing your images to perfection. With our wide range of services, including retouching, color correction, background removal, and more, we help you transform your photos into stunning works of art.
Perfection Through Professional Photo Editing
At PhotoEditingIndia, we understand the importance of delivering top-notch quality to our clients. Whether you're a professional photographer, e-commerce business owner, or an individual looking to enhance your personal photos, we have the expertise to meet your specific needs. Our team uses advanced editing techniques and state-of-the-art software to ensure that every detail of your image is optimized, resulting in visually appealing and impactful visuals.
We take pride in our commitment to customer satisfaction. With our quick turnaround time and affordable pricing, we strive to provide a seamless and hassle-free experience. Trust us to handle your photo editing requirements with utmost professionalism and precision.
PhotoEditingIndia is your reliable partner for all your photo editing needs. With our expertise in portrait editing, product retouching, image restoration, and more, we cater to diverse industries and individual clients worldwide. Experience the power of our expert editing services and take your visuals to the next level. Contact us today and let us bring your vision to life.
Transform Your Visuals: Elevate Your Images with Professional Photo Editing Services at PhotoEditingIndia!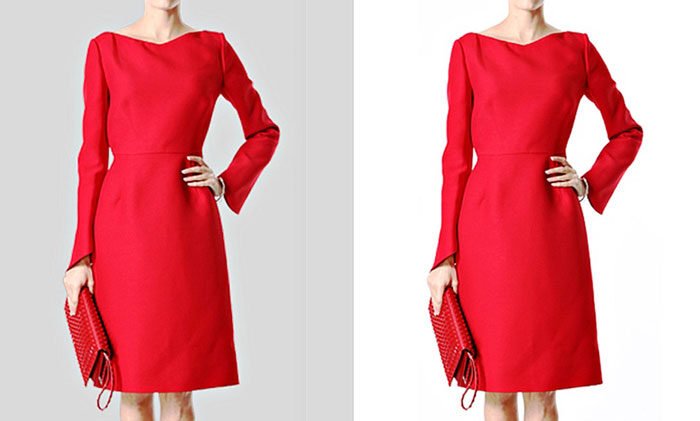 Reflection Shadows is another key technique used in clipping path services. Reflection shadows simulate the original reflections produced by a mirror or glass.
Photo Editing India has earned a place of its own among various photo editing services. Our high-quality professional photo editing and real estate retouching services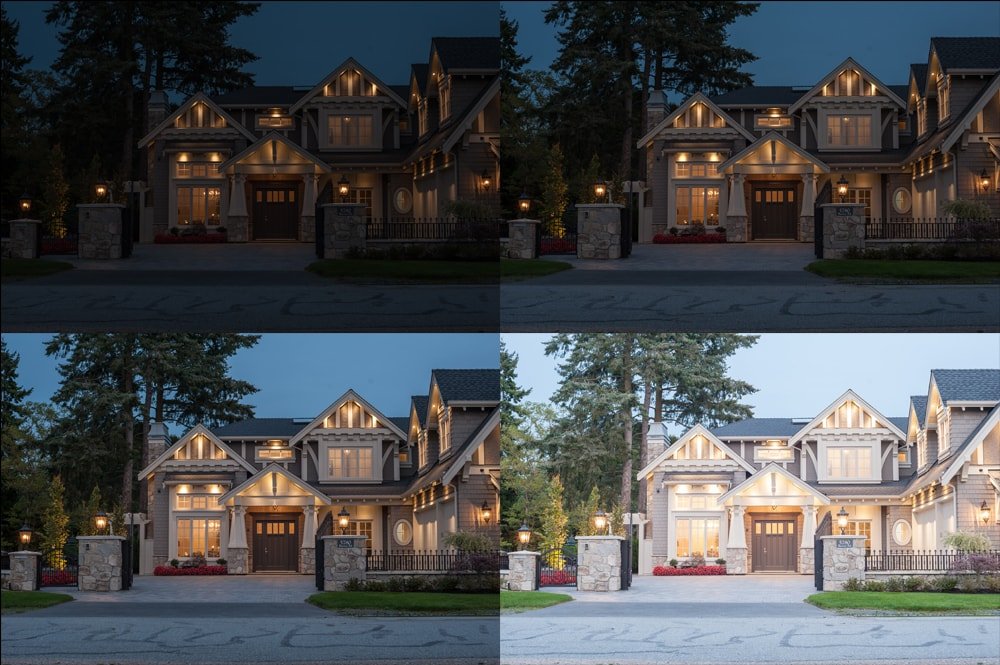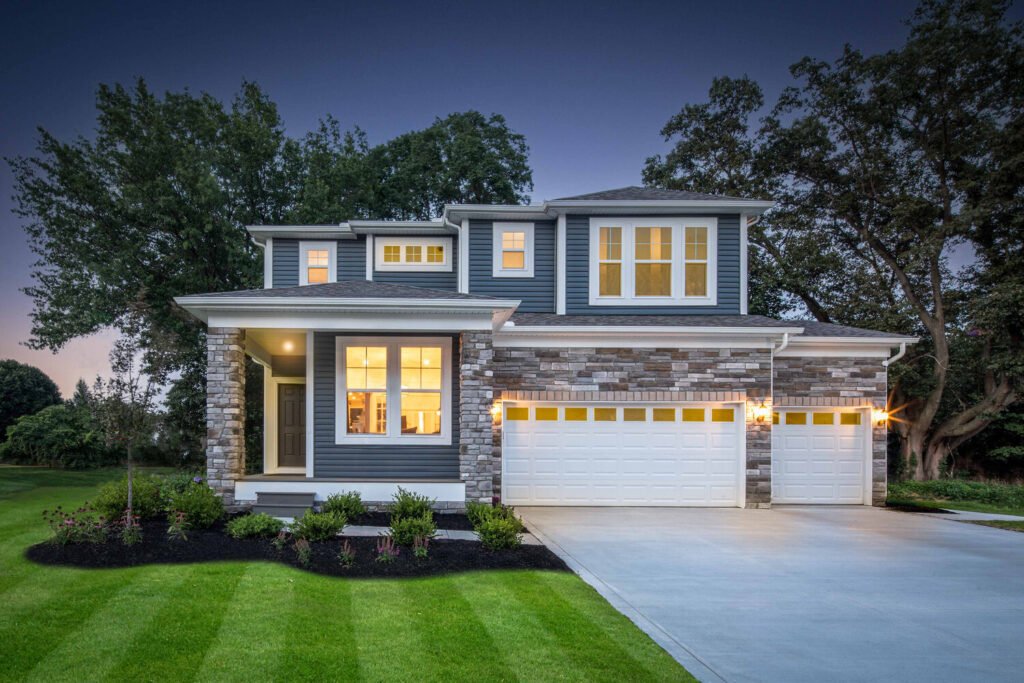 Photo Editing India opened its doors to Image Editing business in the summer of 2005 and since has never looked back, courtesy the skilled and superior Photoshop Artists that work the images along with state of the art infrastructure.
Photo Editing India has invested not only in the latest & cutting edge software and technologies, but also an IT infrastructure to ensure ease of operations for the clients. Our facilities ensure that The Photographers and The Companies that need our Professional Photo Editing Services have no hassles. FTP servers and the required connectivity have been set up with redundancies to ensure uptimes and lightning fast turnaround times. All one needs to do is dump the large files, as all images are, and the team gets to work and delivers the pictures which are perfected by the dedicated artists at PEI.
If you're looking to take your photo editing service to the next level, then our latest YouTube video is a must-watch! In just a few short minutes, you'll learn expert tips and tricks that will transform your images into stunning works of art. Our video is packed with step-by-step instructions that will guide you through the editing process that we do, so you can achieve the perfect look every time. Whether you're a beginner or an experienced photo editor, our content is designed to inspire and educate. So why wait? Click on our video now and watch as your photos come to life like never before!
Benefits of Outsourcing Photo Editing Services to India
The cost of living in India is significantly lower than in many other countries, making it possible to hire highly skilled photo editors at a fraction of the cost. This allows businesses and individuals to access professional photo editing services without breaking the bank.
India has a large pool of highly trained and experienced photo editors who have a passion for producing quality work. These photo editors use the latest tools and techniques to ensure that your photos are polished and professional.
Outsourcing to India means that you have access to a 24/7 work cycle, allowing you to receive your edited photos in a timely manner. This is especially important for businesses that need to produce high-quality photos on a tight deadline.
Dolor sit amet, sed diam nonumy eirmod tempor invidunt ut labore et dolore magna aliquyam labore erat.


India is a hub for outsourcing photo editing services, offering top-notch quality at an affordable price. Whether you're a small business owner looking to improve your product photos or a professional photographer in need of a bulk edit, outsourcing to India can help you achieve your goals. In this article, we'll explore the benefits of outsourcing photo editing services to India, including clipping path services.
Experience the precision and expertise of our professional clipping path services, providing high-quality image background removal and precise object extraction. Our Photoshop clipping path techniques ensure flawless results, delivering expert photo editing solutions tailored to your needs.
Hire Photoshop Experts for your Image Editing requirements.
Get your Images crafted to perfection in 12 to 24 hours
We give you, the most Competitive Pricing, as per your Photo Editing needs
 We accept and Edit Images in any file format – Jpg, Png, Psd, Gimp, Etc..
Hear What They Have To Say About Us!
Clipping Path Photo Editing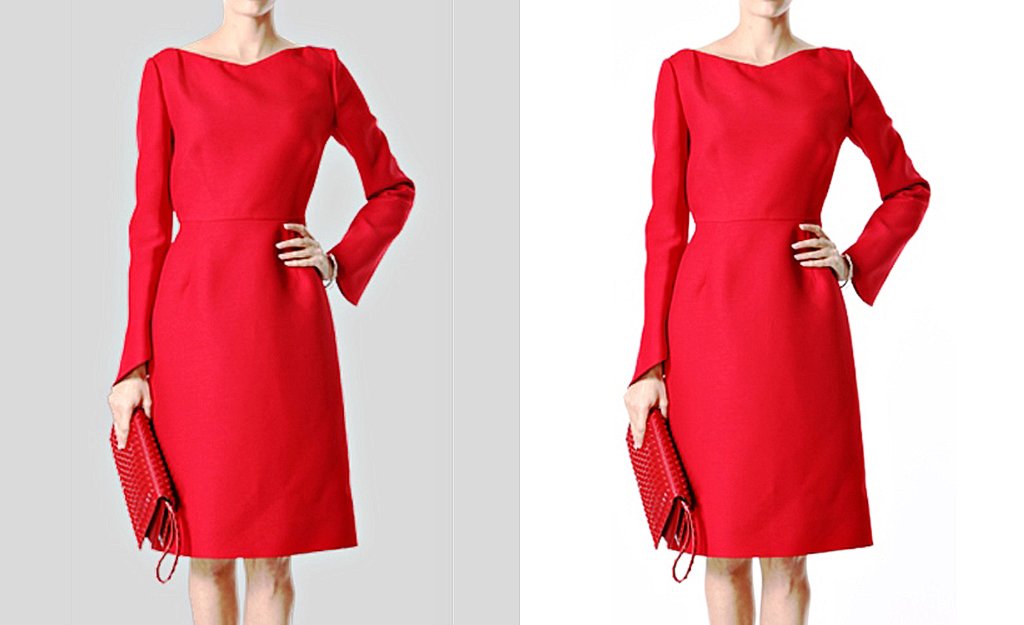 Image Background Removal Service
To draw the attention of customers to your products, you should use captivating photos on your website and online store. Photos without too much distraction will capture the interest of your viewers.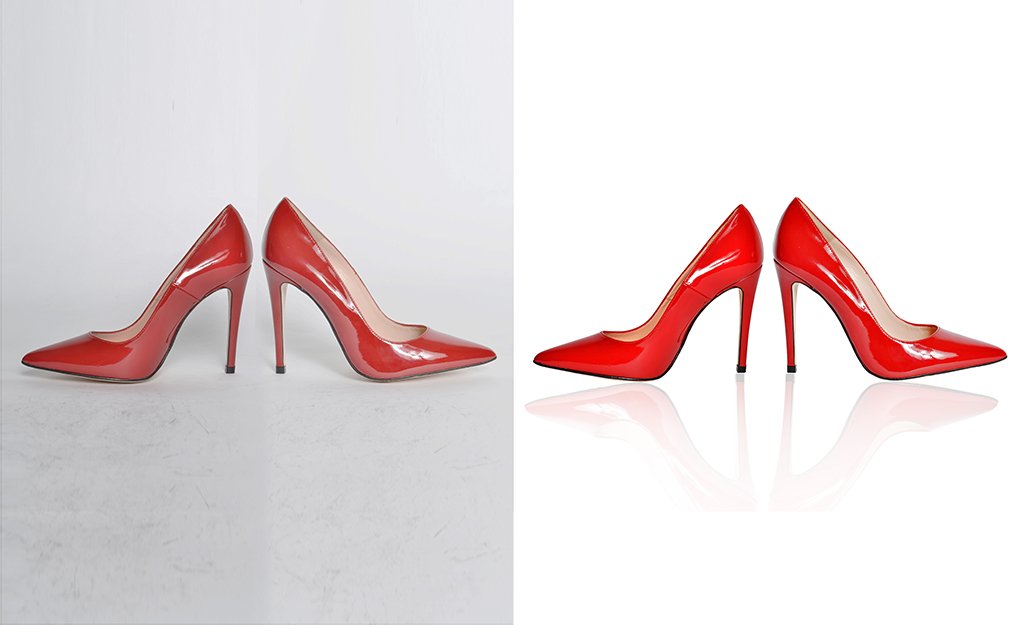 Clipping Path For Reflection Shadows
Reflection Shadows is another key technique used in clipping path services. Reflection shadows simulate the original reflections produced by a mirror or glass. Also known as the mirror effect it is a major process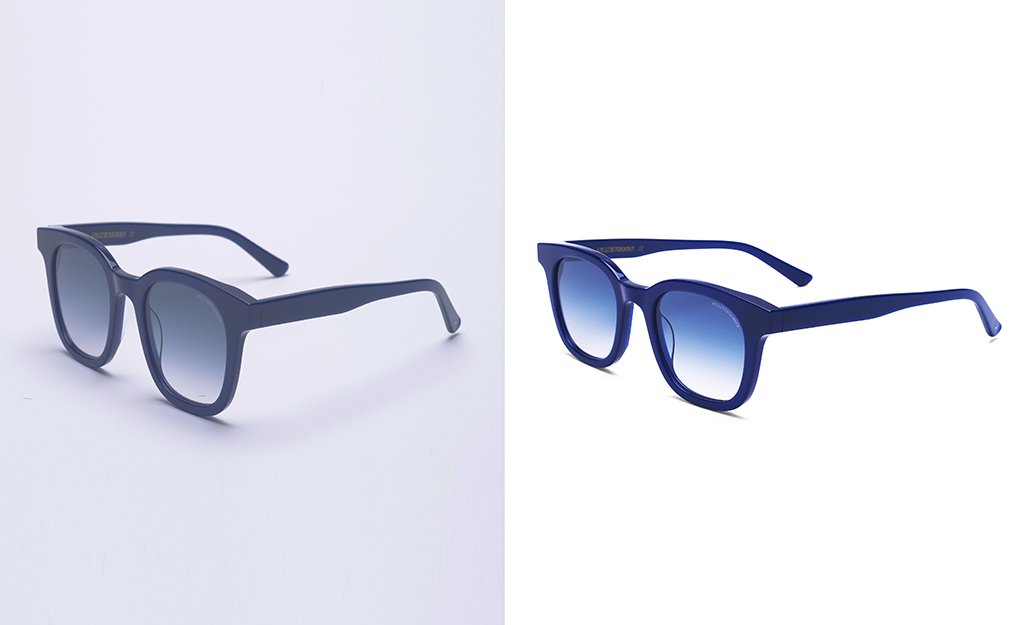 Clipping Path For Ecommerce
In simple words, a clipping path is a closed vector shape commonly used in e-commerce image editing software applications and tools the sole purpose of selectively cutting out specific parts of the 2D image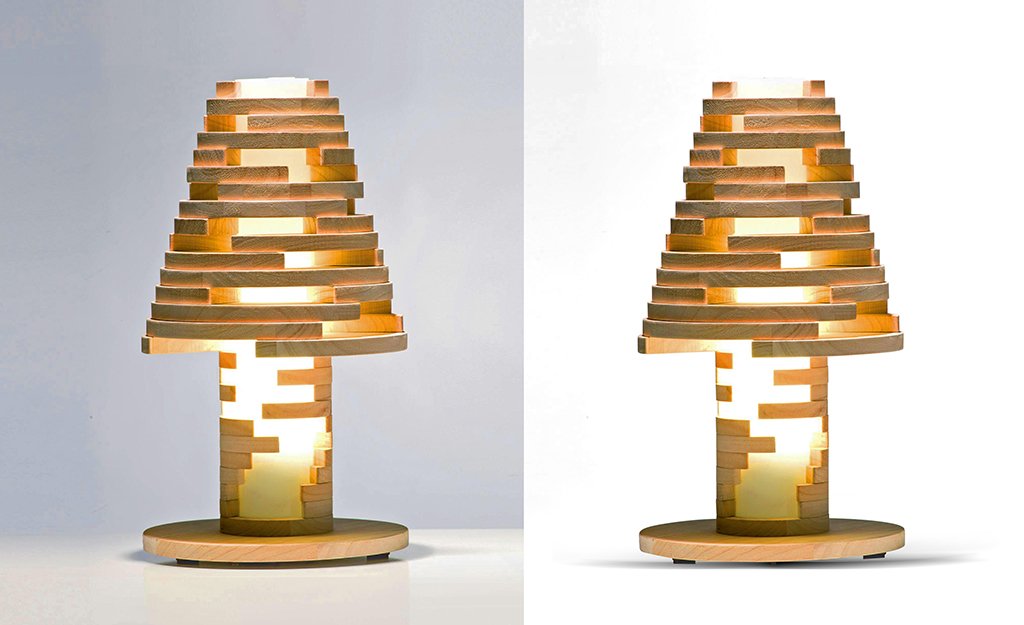 Clipping Path With Natural Shadows
Clipping path is a technique used in professional image editing. In the process, a closed vector path is used selectively keeping specific portions of the image and discarding the rest. It is a widely used process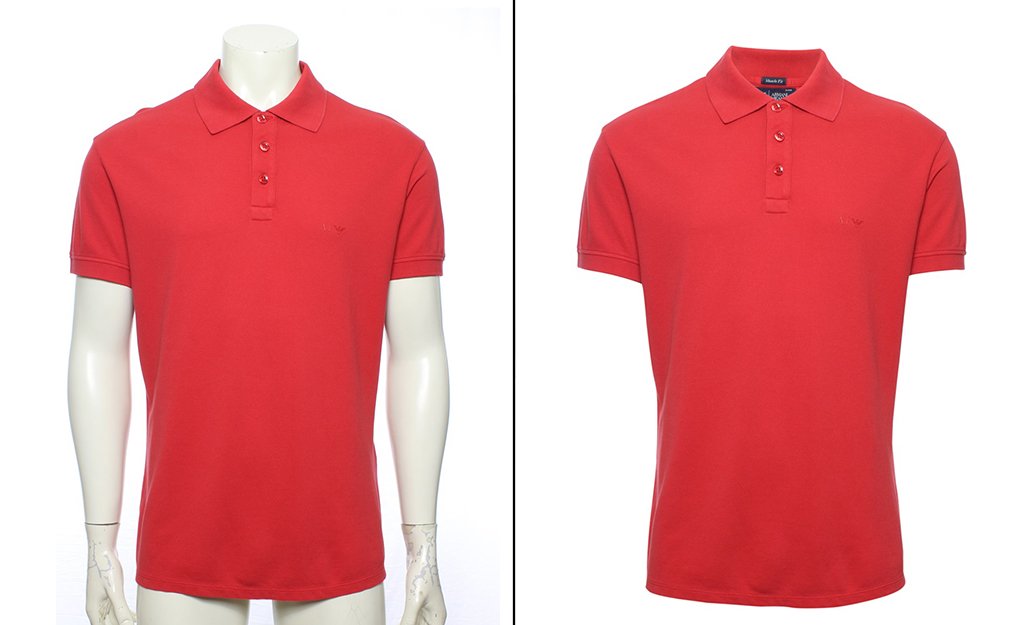 Clipping Path With Ghost Mannequin
Ghost Mannequin Service is one of the most popular forms of image manipulation process. Several e-commerce retailers seek the help of photo editing techniques to make their garment images look more.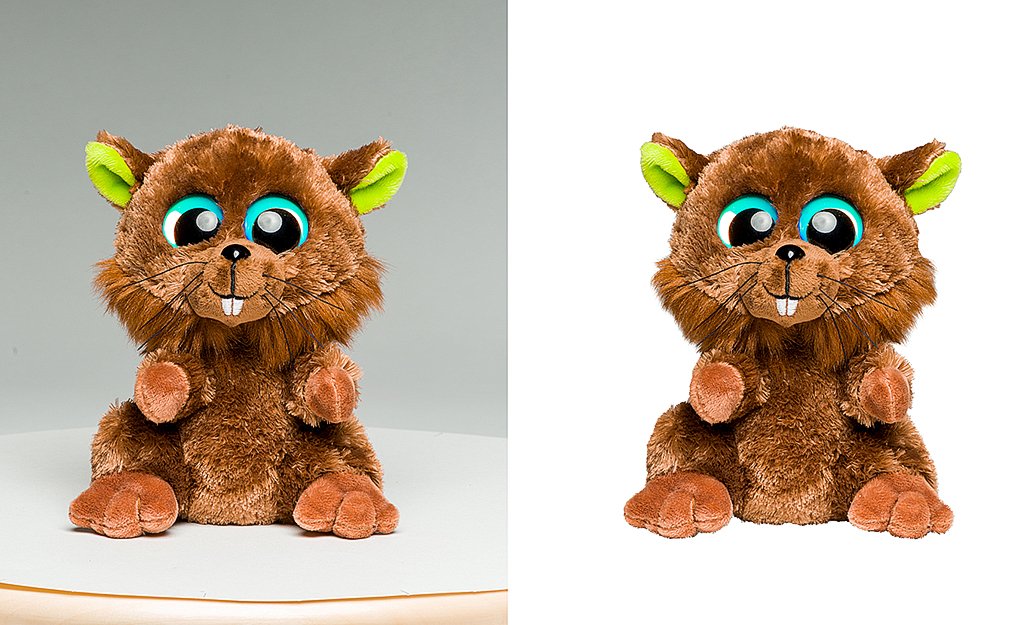 Neck Joint Services will be a familiar term clothing industry entrepreneurs because it remains one of the most popular product photo editing technique offered by various photo editing companies.
Real Estate Photo Editing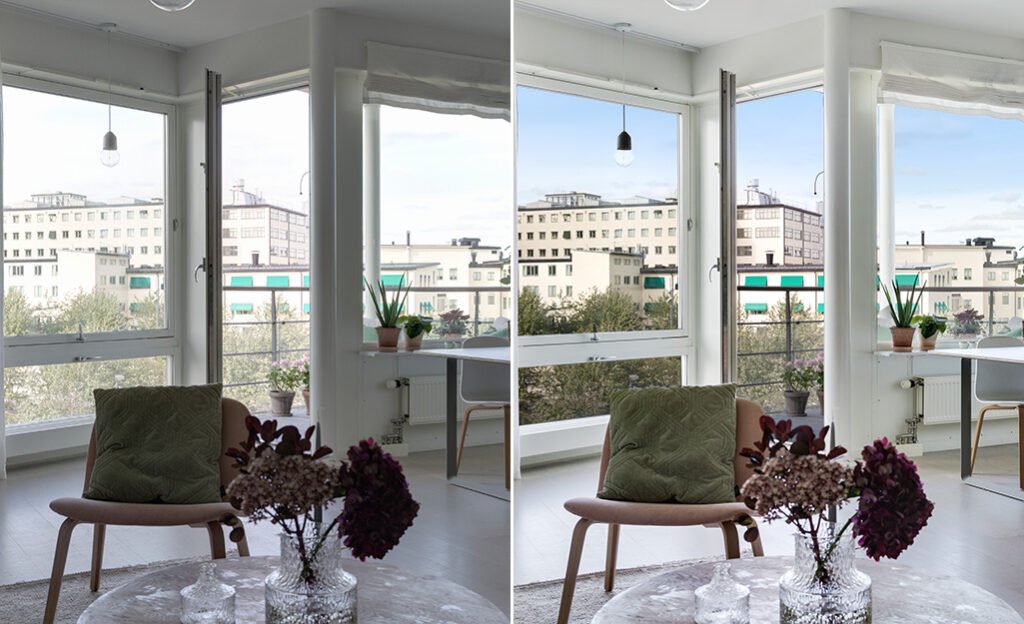 One of the major challenges faced by real estate photographers is that they are unable to capture images of properties with well exposed windows and well exposed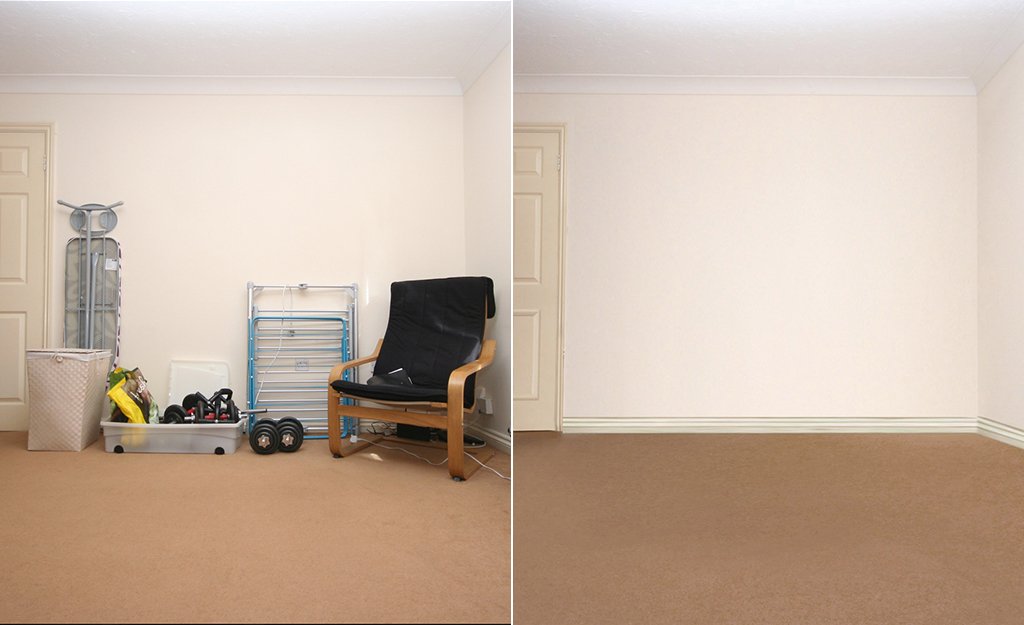 Clutter can be easily defined as too much stuff in a confined amount of space whereas de-cluttering is the process of deciding what to remove and what to keep. Almost all digital images contain unnecessary objects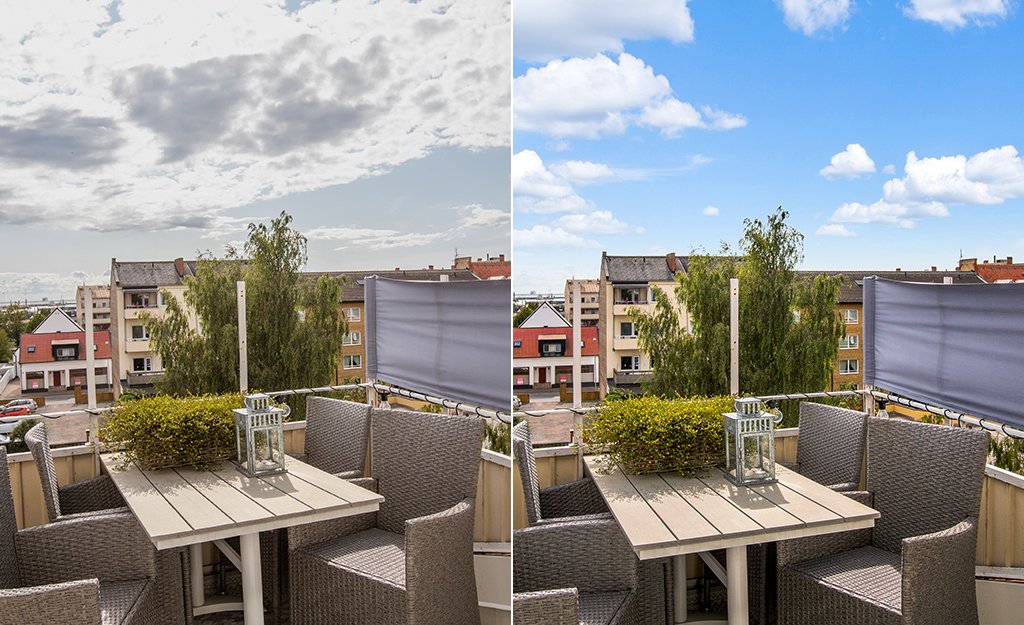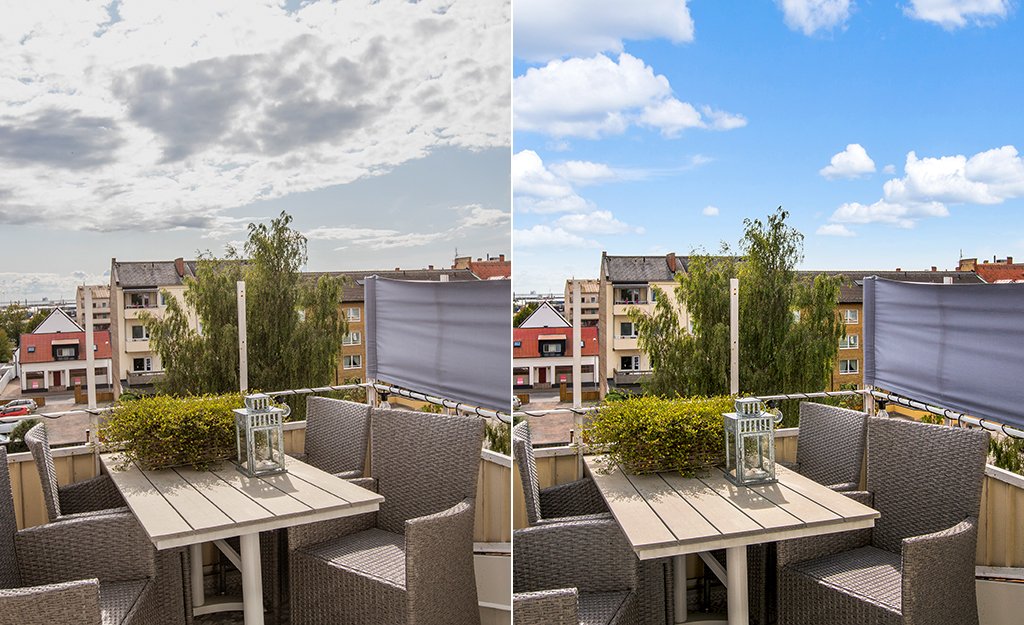 In real estate photo editing, sky replacement plays a pivotal role in enhancing the overall look of the image. Sky replacement also known as sky changing is the process of altering or replacing the entire sky element
The real estate industry has indeed progressed well in the way they attract customers in purchasing their offerings. The key strategy they implement is in diverting the interests of the customers in the products.
Multiple Exposure Blending
High Dynamic Range (HDR) image blending is a photo editing technique where a series of images shot on different exposures are efficiently blended together to produce an elegant digital image.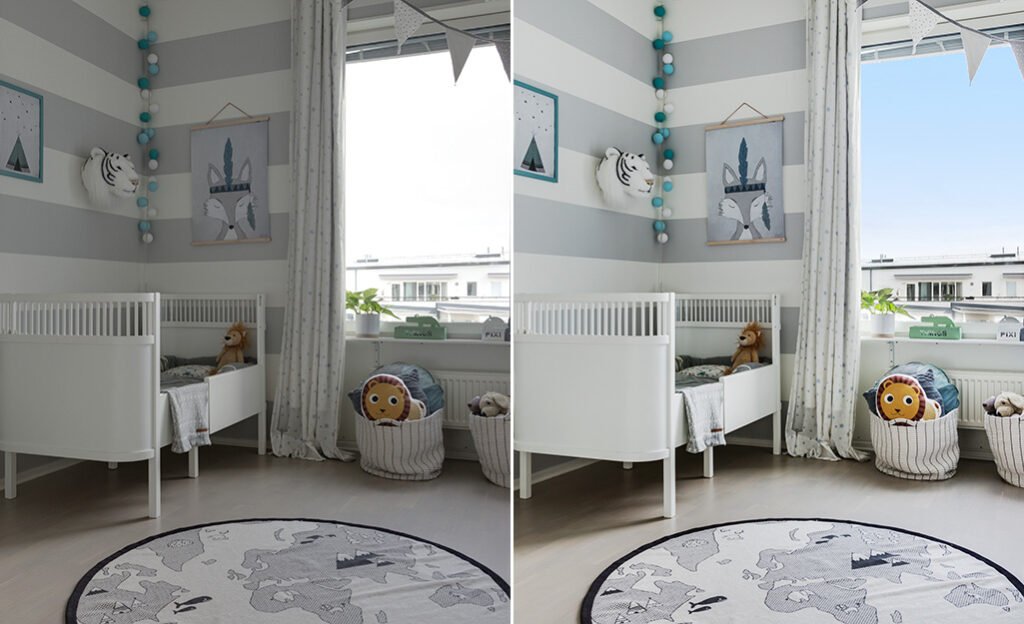 Real estate image blending service is one of the most popular photo editing services that the real estate companies are after. However, most of the real estate businesses lack the necessary photo editing skills.
Outsource To Photo-Editing-India In 3-Easy-Steps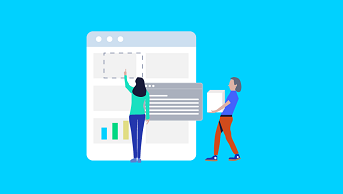 Checkout our Recent-Work-Samples or- Send Us – Trail Images & Experience the quality of our Image Editing Services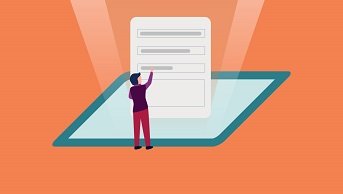 Request a Quote on your Image-Editing and Photo-Customization requirements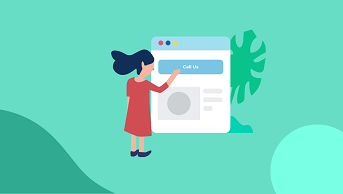 Outsource to Photo-Editing-India
Hire our Team of Professional Photo Editors and avail the Best Photo Editing Services Online.
We consider ourselves fortunate to have worked for a diverse set of clients and helped meet their varied photography needs. Our team of editors sits for countless hours to help achieve that perfect shot, which our clients look for. Here are some samples of our photo editing works.
Looking to enhance your photos and give them a professional touch? Look no further! Our photo editing services will transform your images into stunning works of art. From color correction to blemish removal, we've got you covered. Book your slot now and see the difference for yourself!
Vijayanagar, Bangalore – 560040, Karnataka, India
info@photoeditingindia.com