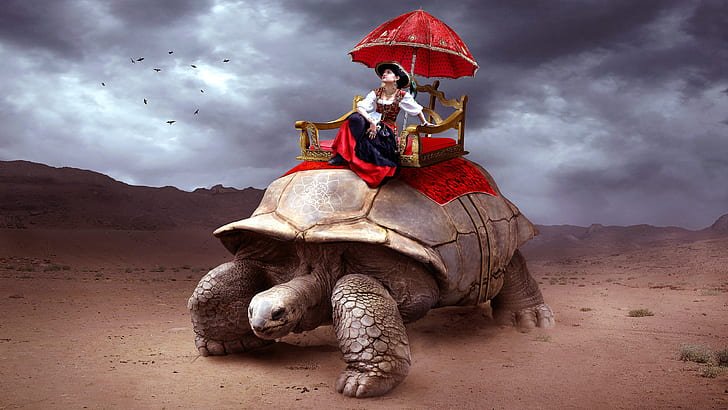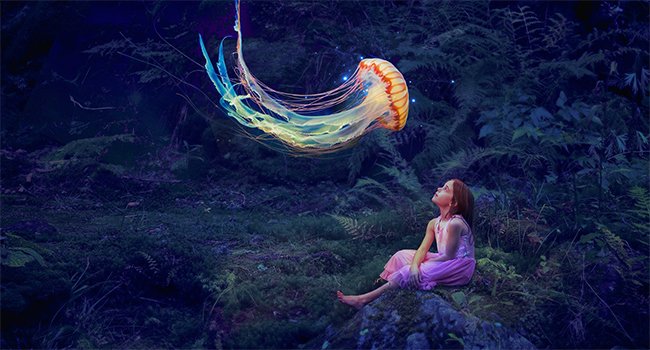 Post Shoot Image Corrections and Manipulations
Photo Manipulation Services is the process by which the look and feel of an image is enhanced along with changing the different elements involved in the image for an overall aesthetic and emotional appeal.
Image manipulation can change the story of an image. A good image aids in grabbing the attention of the audience. Let it be the images on any website or on billboards or even via the magazines or brochures.
Ever looked at an image and wished you had worked on the exposure, brightness and had a better contrast? Or have you looked at your favorite image and wished a certain someone was not in it? Or better still do you think you want to add someone who was absent to your photograph? You name it and it can be changed and modified to blend with the entire photograph in this era. All it takes is someone who is well versed in Photo Manipulation services and has an eye for detail.
Given the nature and scope of the implications the need for photo manipulation are far and wide and across various fields of work professional and amateur.
Outsource your Photo Manipulation requirements!
In this age where the competition is high in every field possible, the quality of the product and its marketing is of prime importance. Whatever be the business you are in; photography, e-commerce, magazines, ad agencies, industries that need to showcase its products to a wide audience, or even the print media, images are the primary steps towards the success of any venture.Can technology aid in image enhancement? Yes, but technology is just the tool, and what you need now is a skillful artist to work on an image with the help of technology. There is no better teacher than experience either, so it is beneficial to outsource the images for Photo manipulation services to an efficient company whose core function is to work with pictures, to improve and beautify images and do so with a relentless drive and passion.