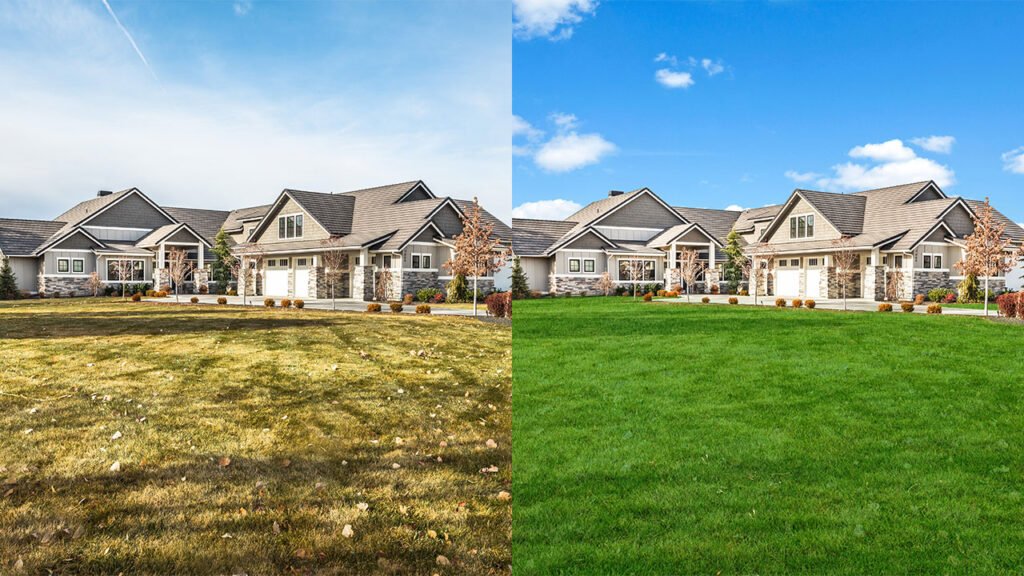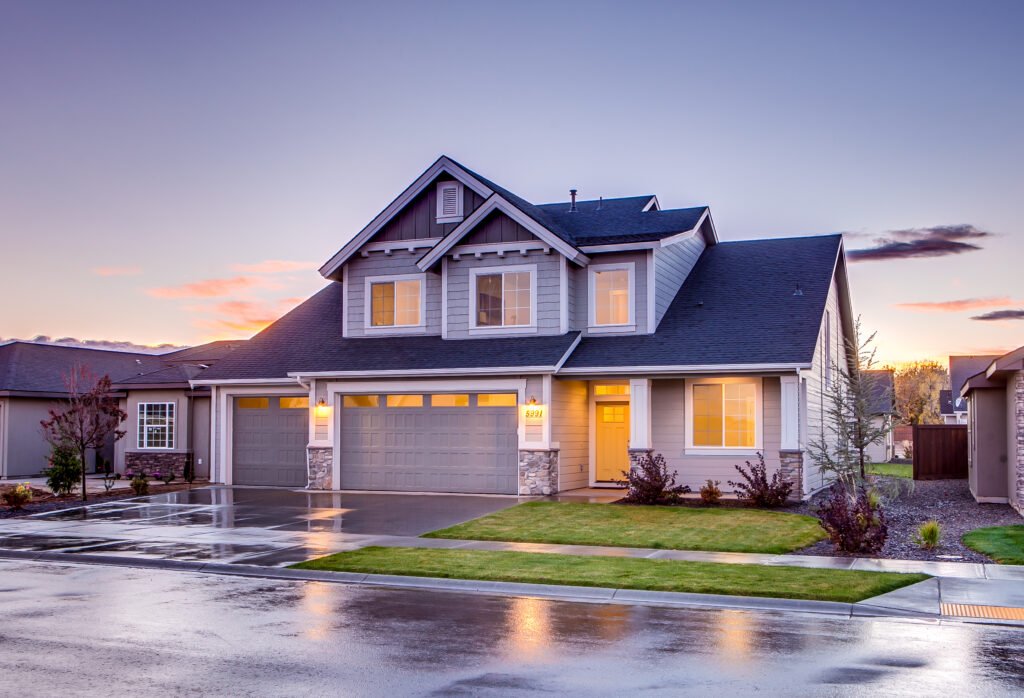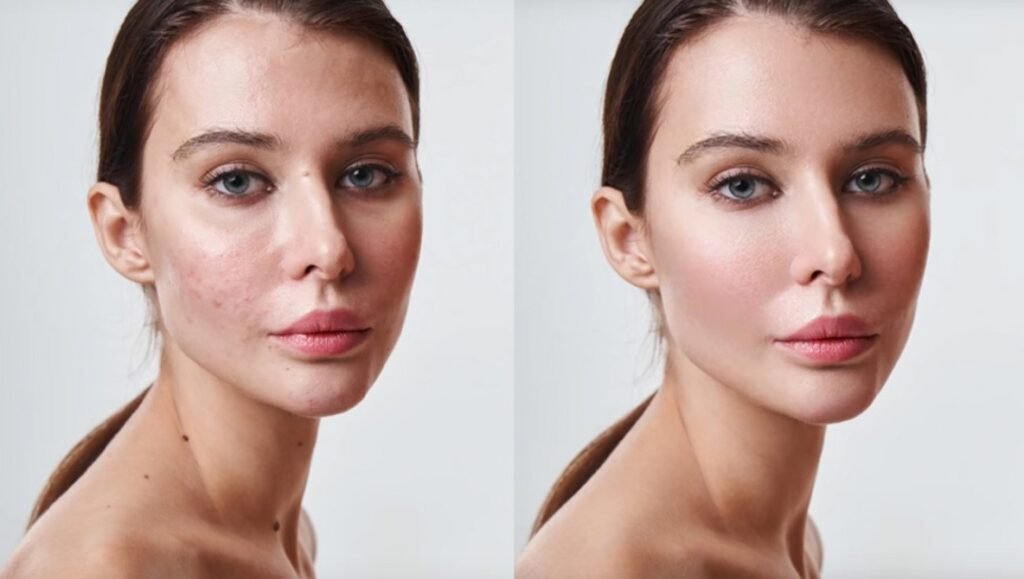 Pictures are about capturing a few precious moments on a camera. However, there might be a disturbance in your image even when your pictures are taken by a Professional Photographer. Finally, your picture may end up looking unremarkable or average due to lighting effect or due to some other reasons. The Professional Photo Editing Services can be illuminated as a technique by which images are retouched and enhanced using several features of image editing applications based on the ImageEditing requirements.
In photography, flaws and not so perfect components are likely to exist in all pictures, more so when these are not planned or staged. When time is the primary constraint, it is always best to have a large stock of images that can be worked on. The 'Digital Photo Enhancement Services' at PHOTO EDITING INDIA rectifies flaws by embellishing, enhancing and highlighting the better qualities in the pictures.
Majority of the digital cameras or printers come up with built-in software. Previously, to get a single perfect shot people used to hire several photographers especially in weddings. In today's modern era, photographers opt for Digital Image Enhancement Services fora final professional touch to their images so as to further boost the images and give their clients the perfect pictures.

The areas where PHOTO ENHANCEMENTSERVICES provided by Professional Image Editors are used cover a wide range – Portraits, Photographs taken at events (Fashion, Modeling, Weddings, Functions, Ceremony, Parties, Social Gathering, Celebrations, SuccessMeetings, etc…) where the scope for a second shot is low and the control over the environment is even worse in terms of light, background and so on. The best of photographers with the best of equipment know and realize that given all the challenges that exist the pictures need post shoot editing to rectify and enhance the picture on various counts like CONTRAST, BRIGHTNESS, SHADOW, SHARPNESS, COLOUR and WHITE BALANCE etc….
In today`s world, post production of photography or simply Photo EditingServices have a significant contribution to the quality of the end result and every photographer realizes and respects that. Pictures shot are improved upon and perfected with PhotoEditing and Enhancement Services.
PEI has a team of skilled expertise who offer wide range of Photo Editing Services that range from Adjustment of Saturation, Removing Noise, Correcting Density, Scaling the brightness of images to Cropping, Masking, Beauty Retouching, Skin Retouching and much more, to enhance your photographs. Our Photo Editors work on the best of the Image or Photo Editing software and make use of its excellent features and tools to sculpture the images into perfect pictures. Our team surely gives the best quality outputs by enhancing your images using new effects. They can change your photos from an ordinary picture to an outstanding image and always exceed your expectations.