The Advantages of Outsourcing Photo Editing Services to India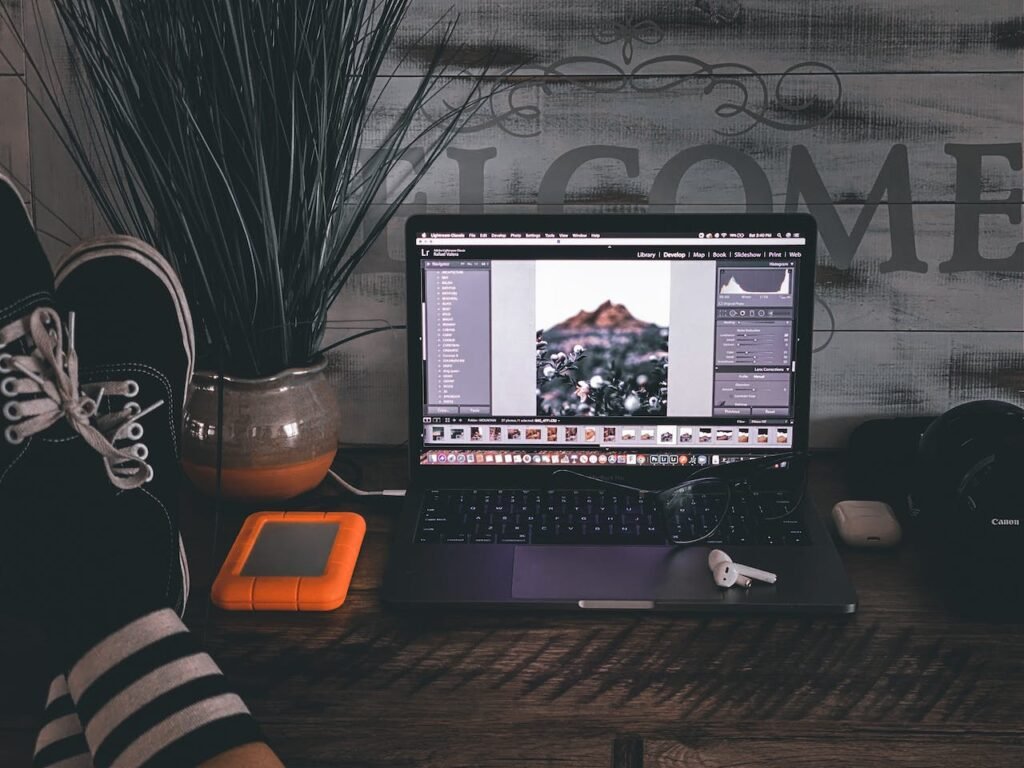 In today's dynamic digital landscape, the demand for high-quality visuals has surged, making photo editing an essential component for various industries. Businesses, in their pursuit of an impeccable online presence, are increasingly turning to outsourcing photo editing services to India, and for good reason.
Expertise Unleashed: Photo Editing by PhotoEditingIndia
PhotoEditingIndia, based in Bangalore with nearly 15 years of experience, stands as a testament to the transformative impact of outsourcing photo editing services to India.
Please fill in the details and submit. We will get back to you within 24 hours
1. Cost-Effective Brilliance
Outsourcing to India, particularly to PhotoEditingIndia, offers a cost-effective solution without compromising on quality. Favorable exchange rates and lower operating costs in India allow businesses to access top-notch photo editing services at a fraction of the local price. This financial advantage enables companies to reallocate resources to other critical aspects of their operations.
2. Unmatched Skill Set
PhotoEditingIndia boasts a team of seasoned professionals armed with years of experience and a keen eye for detail. The wealth of expertise in various styles of photo editing ensures that every project is handled with finesse. This level of proficiency is a key differentiator, elevating the quality of edited images and leaving a lasting impression on your audience.
3. Time Efficiency at its Best
In the fast-paced business world, time is a precious commodity. Outsourcing photo editing to India allows for a significant reduction in turnaround times. PhotoEditingIndia, with its streamlined processes and dedicated workforce, ensures that your edited images are delivered promptly without compromising on quality. This agility in service can be a game-changer, especially in industries where time-sensitive visuals are crucial.
4. Cutting-Edge Technology, Always
Keeping pace with technological advancements is imperative in the photo editing realm. PhotoEditingIndia stays ahead of the curve by incorporating the latest tools and software into their workflow. This commitment to innovation ensures that your images are not just edited but are enhanced using state-of-the-art techniques, providing a competitive edge in the market.
5. Global Collaboration, Local Insight
By choosing to outsource photo editing services to India, businesses open the door to a global pool of talent. PhotoEditingIndia's multicultural team understands the nuances of international markets, offering a unique blend of global perspective and local expertise. This synthesis contributes to photo edits that resonate with diverse audiences, transcending cultural boundaries.
Unleash the Potential with PhotoEditingIndia
In conclusion, outsourcing photo editing services to India, and specifically to PhotoEditingIndia, emerges as a strategic decision for businesses seeking a competitive edge in the digital sphere. The amalgamation of cost-efficiency, expertise, timely delivery, technological prowess, and a global-local approach positions PhotoEditingIndia as a trusted partner in transforming your visual narrative.
Ready to enhance your images and captivate your audience? Explore the unparalleled photo editing services at PhotoEditingIndia. With 15 years of experience, they are ready to turn your visual dreams into reality. Optimize your images, optimize your brand.