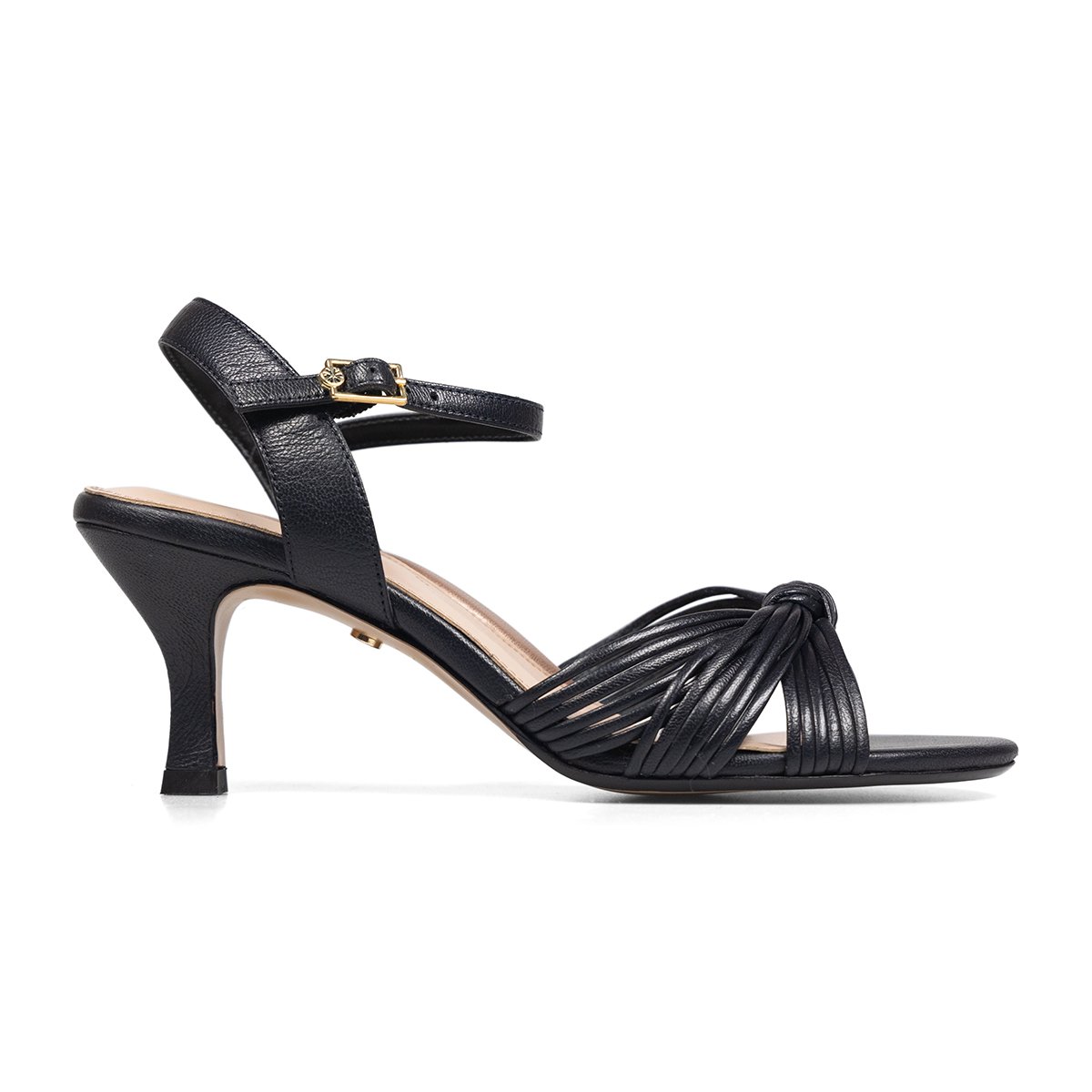 Deep etching is a method used to separate an image portion from the rest of the photo. When an editor applies the clipping path, anything inside the path is kept and anything outside it is separated. Clipping path service is popular among ecommerce businesses, as they need photos without colorful background. For this reason, ecommerce clients seek clipping path with natural shadows.
Ecommerce industry players generally feel that white or soft colored backdrops are best for product images as they are appealing. It is time-consuming to shoot products against a white background at a studio. It is also complicated to take photos with these shadows if there are lighting challenges in photography. It is possible to get better outputs at quicker turnaround times in the post-production phase. Any good image will not end with photography, but there is an editing process after that to refine the work.
More on Clipping Path with Natural Shadows
This editing technique helps create shadows in a clipped path photo. The 'natural' part refers to the originality of the output, which image clipping service providers manage to achieve. After all, shadows have to look natural to the eye. Only expert work with attention to detail will achieve such outputs in professional photo editing.
The benefit of using clipping path with natural shadows is that the natural elements will add a three-dimensional quality to your photo. The shadow will give the impression that the product or object is placed on a wall or surface. This three-dimensional element is the creation of a photo editing specialist. This means you do not have to photograph your product against a wall or similar surface.
Clipping path with natural shadows will bring a professional touch to your product images. These natural elements will keep the focus on your product, instead of the backdrop.
Avail the Benefits of Clipping Path Service Today
The addition of the shadows to cropped photos is a key function of this particular technique. The backdrop is selectively separated, and then a white backdrop is added to your photo in the deep etching process. Shadows are then added to certain areas of your image for achieving the natural look.
Clipping path with natural shadows will give a certain depth, originality and texture to your images. The addition of these shadows often mimics the light properties and applies it to the key portions of the image.
The web has turned into a common shopping destination for many people. They seek detailed and quality photos with light properties such as natural texture among others, and those without artificial illuminations. This allows them to better understand the looks and quality of the product.
Photo Editing India offers a wide range of image clipping services. We feel that product photos must keep some of the natural properties sans any artificially created distractions. Our in-house photo editing team has many experts specialized in clipping path and natural shadow addition. With modern hardware and software, they will deliver photos with realistic features, which make these ready to be presented online.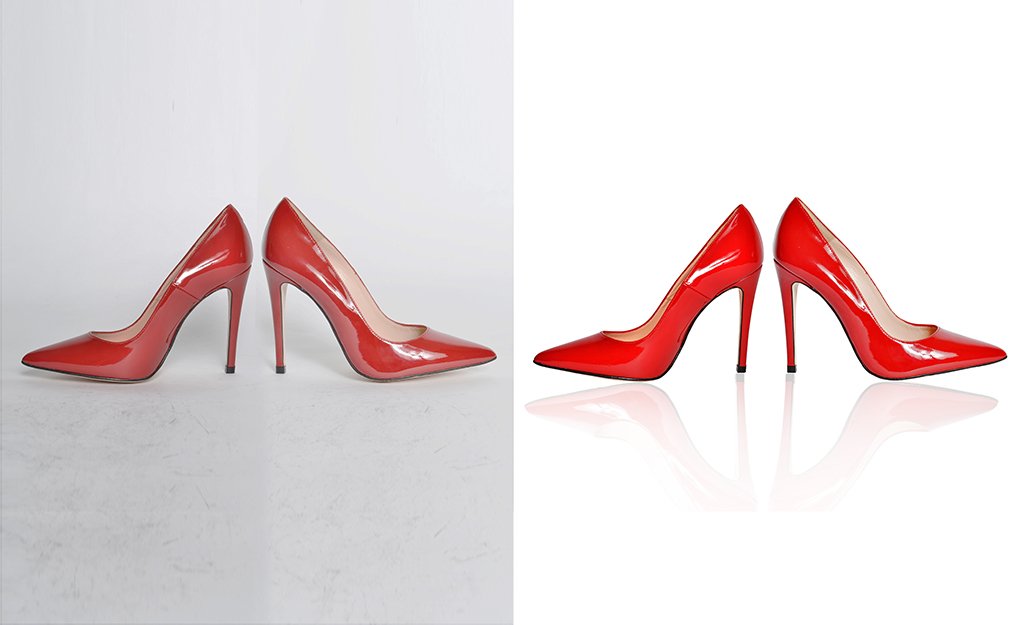 Clipping Path Photo Editing Services​