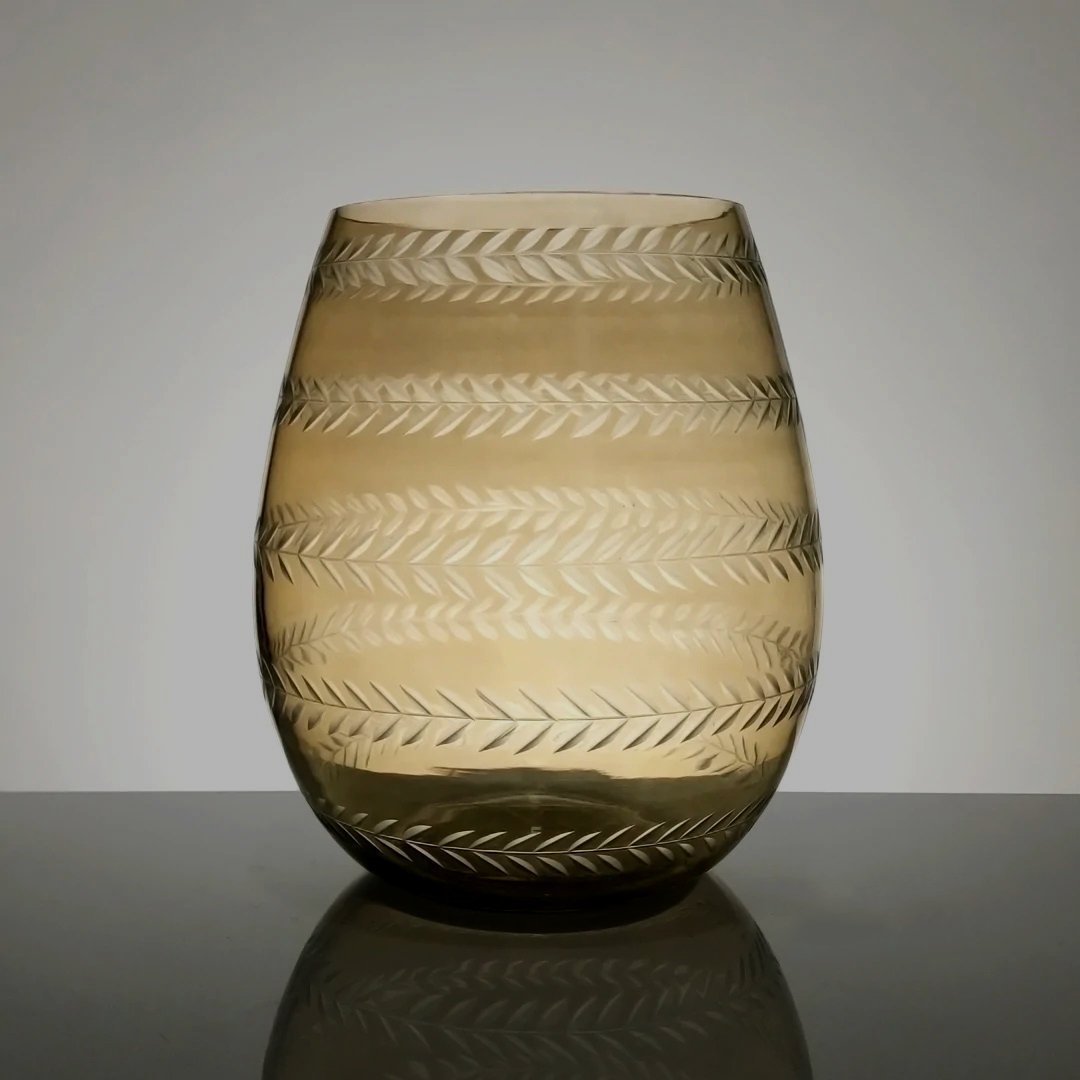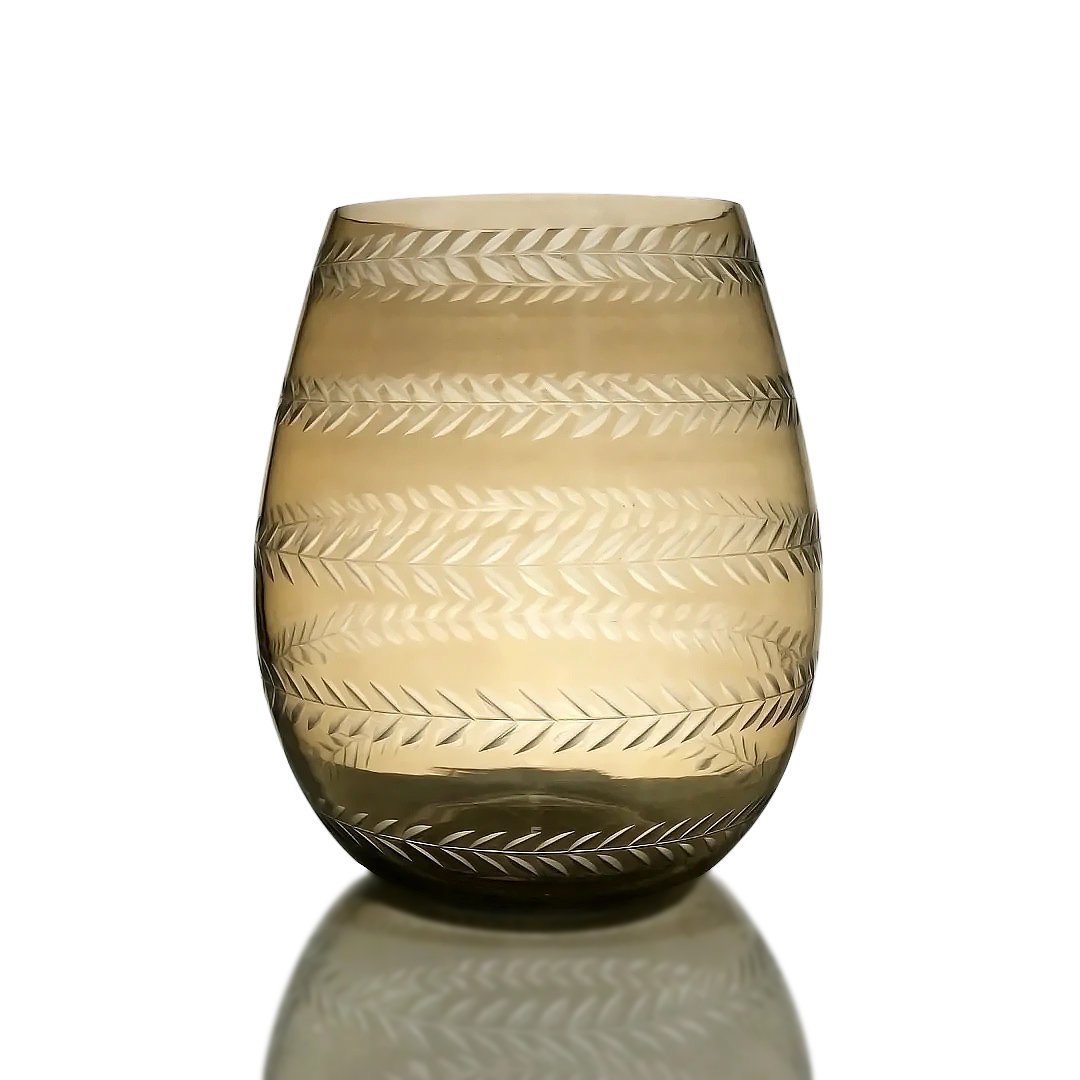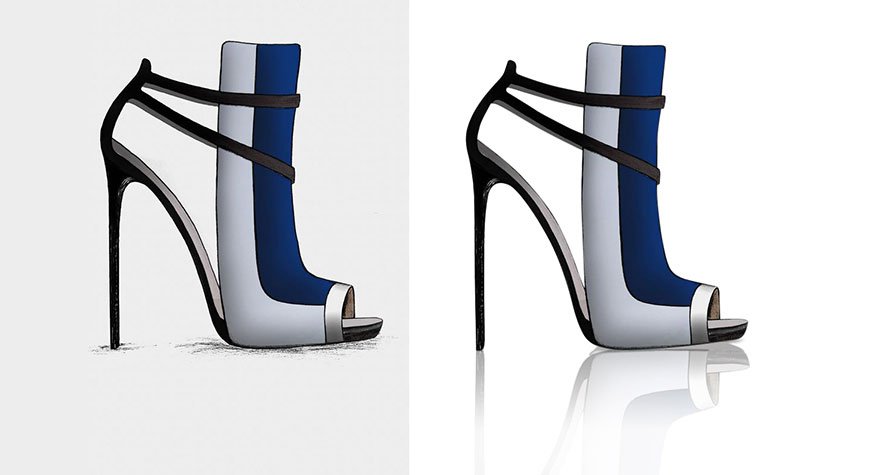 A shadow gives a professional look to a product image and makes it more appealing. Reflection shadows are best suited for certain kinds of products. Reflective products such as jewelry need the application of clipping path with reflection shadows to give them a professional touch and enticing appeal.
Not all product images have a shadow in real photography situations. Glass and jewelry items leave a shadow upon a reflective surface. It is possible to achieve this via image background removal so that you can make product photos better presentable online. This type of shadow gives the same impression as mirror or glass creates, hence the nickname "mirror effect".
Why Seek Clipping Path with Reflection Shadows Service
Artificial lighting and natural light are not always conducive to indoor photography. However, with the help of a photo clipping service specialist, you can get professional product images for your ecommerce store's product catalog page.
The technique to create clipping path with reflection shadows often produces the final outputs graphically and gives the illusion of shadow. In addition to this impression of shadow, photo clipping service gives three-dimensional depth to your product image.
As opposed to standard ones, the application of photo clipping path with shadows lends the product image an appealing look. So, the photos will quickly grab anyone's attention.
When editors apply clipping path to the image, they do it with the required shadows. Editors identify the important elements of product photos before adding shadows to those. They selectively highlight the product and apply its inverted reflection below the surface where it rests. This makes a mirror version of that product. It is very advisable to outsource clipping path with reflection shadows service to professionals.
Many editing service providers offer a broad range of photo clipping services, which cater to the ecommerce industry. The fact that reflection shadows considerably improve the appeal of an ecommerce product photo underlines their significance. It makes an impression of connectedness with your reflected image, offering a level of depth and clarity to the photo. This is an important prerequisite for creating a product photo ready to be presented across ecommerce platforms.
Who Uses Reflection Shadows
Ecommerce businesses use shadows, as it is very important to use these product photos in the industry. Besides the ecommerce segment, product photography, web and print advertising, and design companies use reflection shadows very much. Applying clipping path with reflection shadows in ecommerce product photos will lend a clear look and certain depth to them.
Photo Editing India offers a host of photo clipping services. It is focused on ecommerce and will help enhance your photo, making it presentable on the web.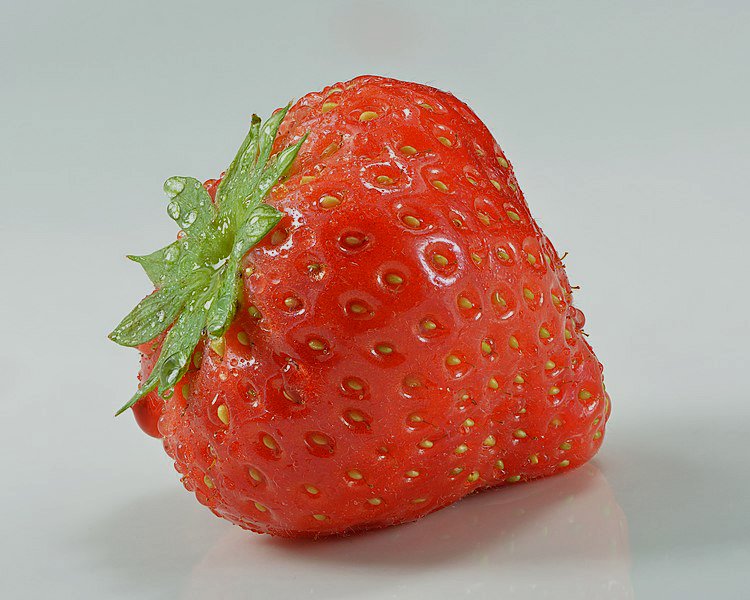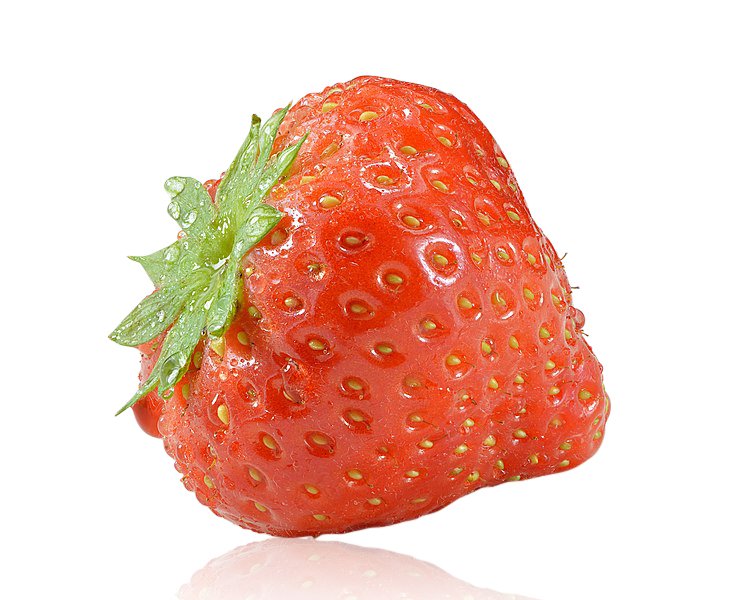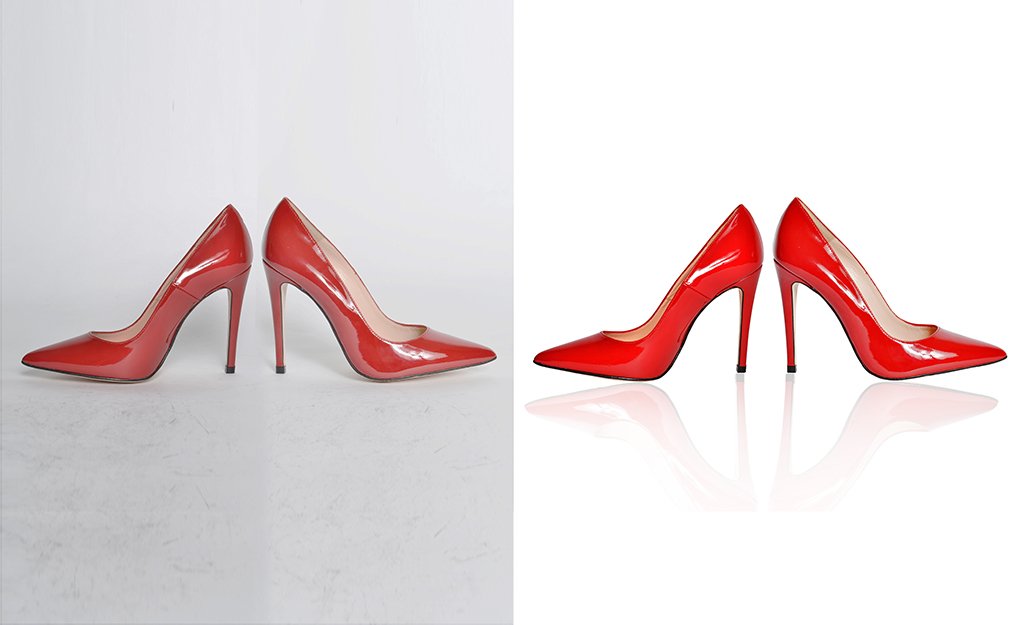 Clipping Path Photo Editing Services​