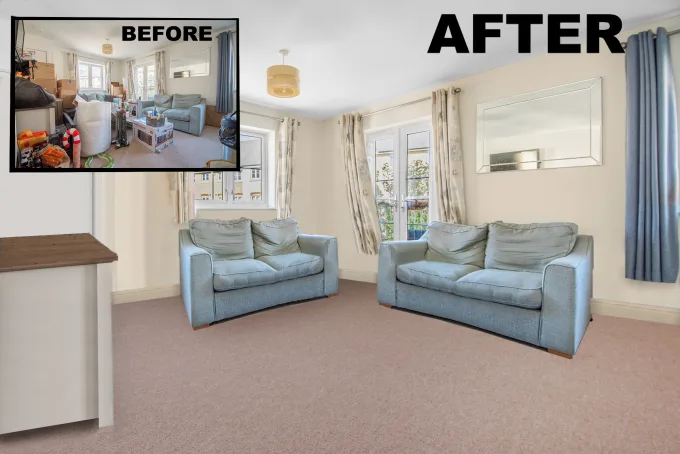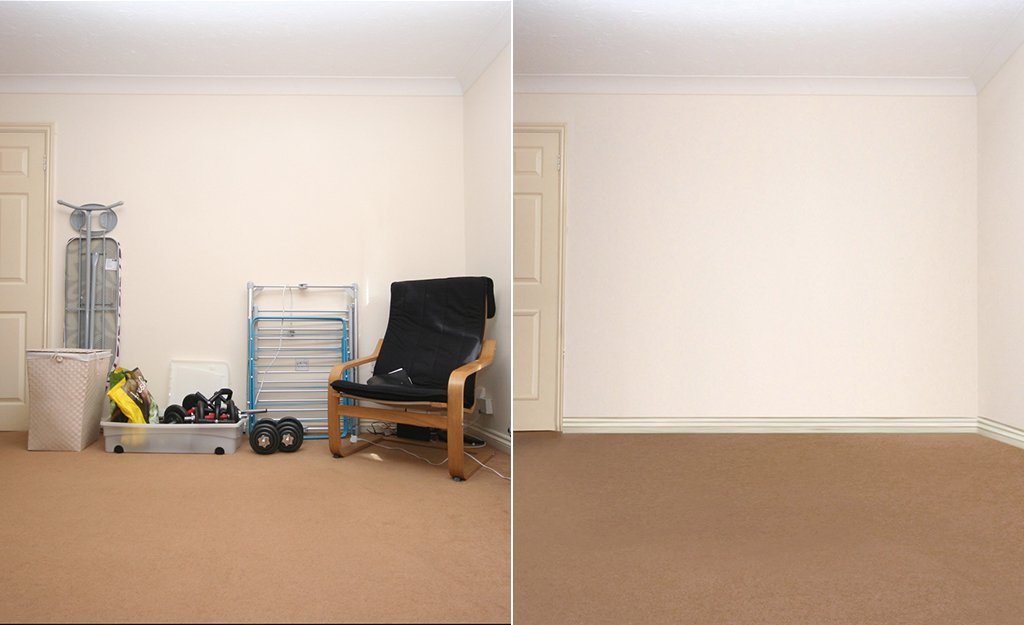 Clutter can be easily defined as too much stuff in a confined amount of space whereas de-cluttering is the process of deciding what to remove and what to keep. Almost all digital images contain unnecessary objects in their background and these objects may ruin the beauty of the entire image. In certain cases, the unnecessary objects in the background of your images may also make your real estate property look bad to viewers, which is not a good thing for your business.
We at Photo Editing India realizes the fact that each image that you show to your customers is business critical, which means that you will not be ready to compromise on the quality of these images. The digital de-cluttering service offered by real estate photo editing services can help you display your images such as room, office, home or any other thing the way they will look for new homebuyers.
In addition to that, the photo editing services offered by Photo Editing India will also bring an amazing balance of color and lighting to your real estate image, as it will significantly improve the visual impact of your offerings. We have an expert team of photo editors who are highly proficient in digital photo de-cluttering photo editing technique and they can easily bring the desired effects to your real estate images and make them stand out.
The professional and experienced team of digital re-cluttering photo editors at our disposal can easily remove pool debris, general clutter, vehicles, and posters and put the focus back on your property. Additionally, if you want to change the water color or alter the background of any of your real estate images, then we can also help you accomplish that within a short span of time. Some of the major photo editing services offered at Photo Editing India are as follows.
Fixing real estate images
Removing or adding items
Angle adjustments
Sky change and sky replacement
Level and curve adjustments
Removing dust spots
Removing flash shadows
Adjusting brightness and contrast
White balance adjustment
Highlighting the brightening shadows
If you are in need of any of the above-mentioned service, then do not be hesitant to call us because we can bring the desired results you are looking for at an affordable price. So, contact us to know more about our policies.